A Curation Of Lead Magnets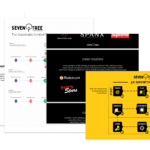 Send our prospect our Welcome Package which includes a short eBook on the essential bits of our process, the Growth Map, and a Brand Outline document that will get them started on their path to a successful marketing campaign.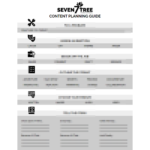 Send our prospect the Content Planning Guide which will help them follow our framework for developing a Sustainable Content Model.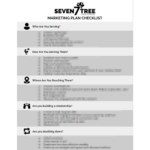 Send our prospect the Marketing Plan Checklist which will help them ensure they have all of the right elements to help them implement their marketing plan successfully.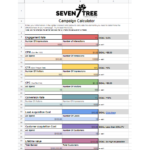 Send our prospect the Marketing Campaign Calculator resource to help them measure their campaign results and improve their campaign effectiveness and return on ad spend.
Marketing Campaign Calculator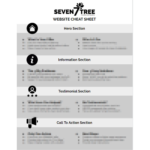 Send our prospect the Website Cheat Sheet that will help them refine their website to perform better during their marketing campaigns.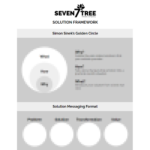 Send this Solution Framework to our prospect to help them outline offers that will contextually serve their audience.