GET YOUR TIME BACK.
ELIMINATE THE HEADACHE.
SET YOURSELF FREE.
Running a business takes a lot of hard work and dedication. Dedication that's usually focused on a passion that you enjoy doing. Which we assume is NOT posting on social media, replying to a hundred comments, and fiddling with hashtags. Let someone else do that. It's also a good idea if they have some experience and success!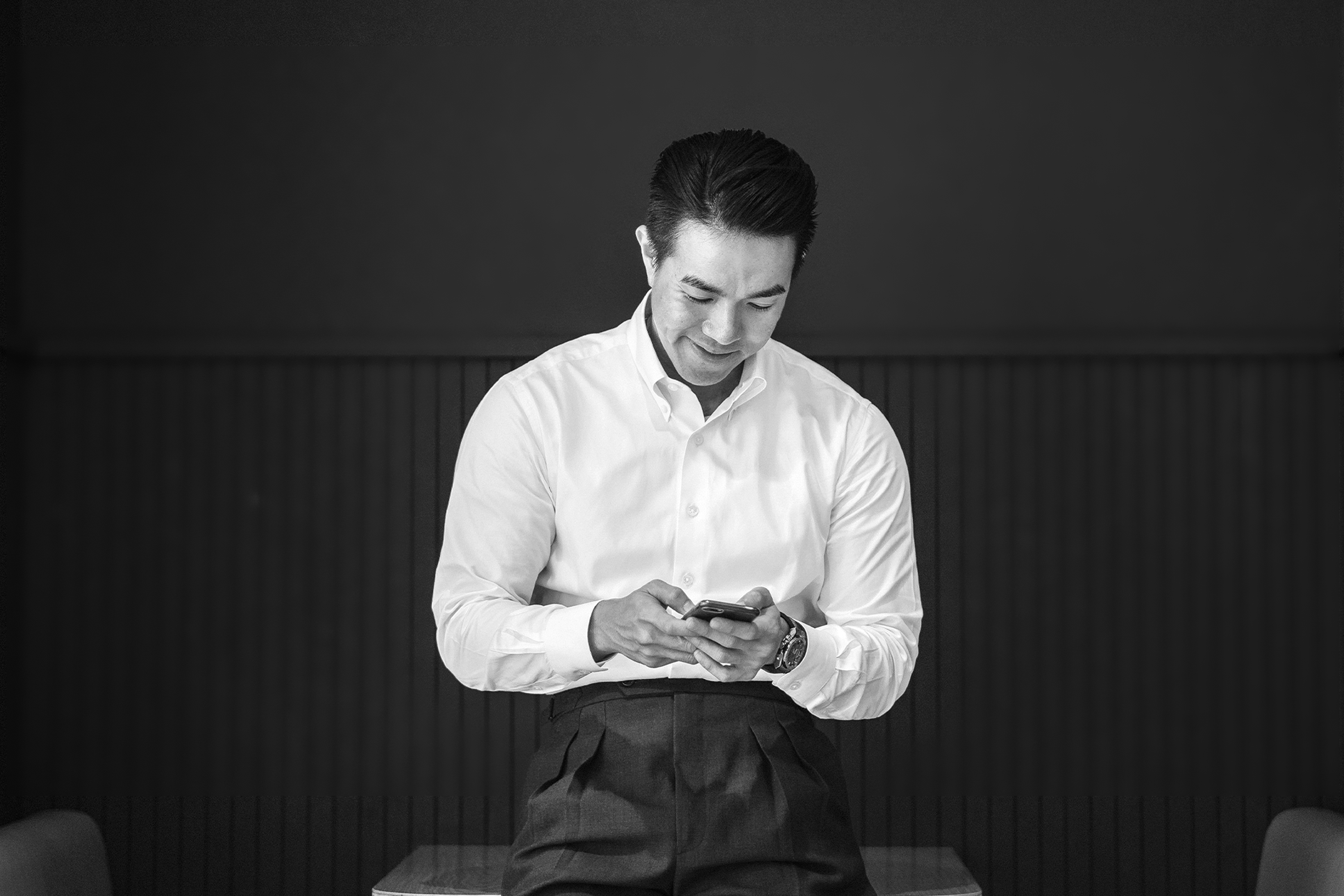 TAKE BACK YOUR TIME
LET US HANDLE YOUR SOCIAL MEDIA
If you're a small business owner or just getting started we can show you the ropes, provide just the right support to get things moving, and help you increase your leads and conversions by creating engaging content to attract your ideal customer avatar online.
If you're ready to scale up and move your business into the big leagues we will help you with a powerful market research team and the right tools to manage your online marketing budget.
If you're looking to build your brand and scale up your venture we will build you a Sustainable Content Model, inspire a community around your vision, and propel you into the limelight!
FREE TIME IS HARD TO COME BY THESE DAYS.
WOUDN'T YOU RATHER HAVE MORE?
You're a busy entrepreneur. We know what that's like. Chasing deadlines and putting out fires is already a full time job. Trying to squeeze in a quick Instagram post or manage a Facebook ad campaign only adds to your stress.
But you hired someone to do that and so far all you've seen is a couple of posts, a typo you had to correct yourself, and a payroll expense for something you're not even sure is paying off.
Wouldn't it put your mind at ease to know that a team of qualified specialists are handling all of the complex elements of your online marketing campaign rather than trying to stitch it all together yourself?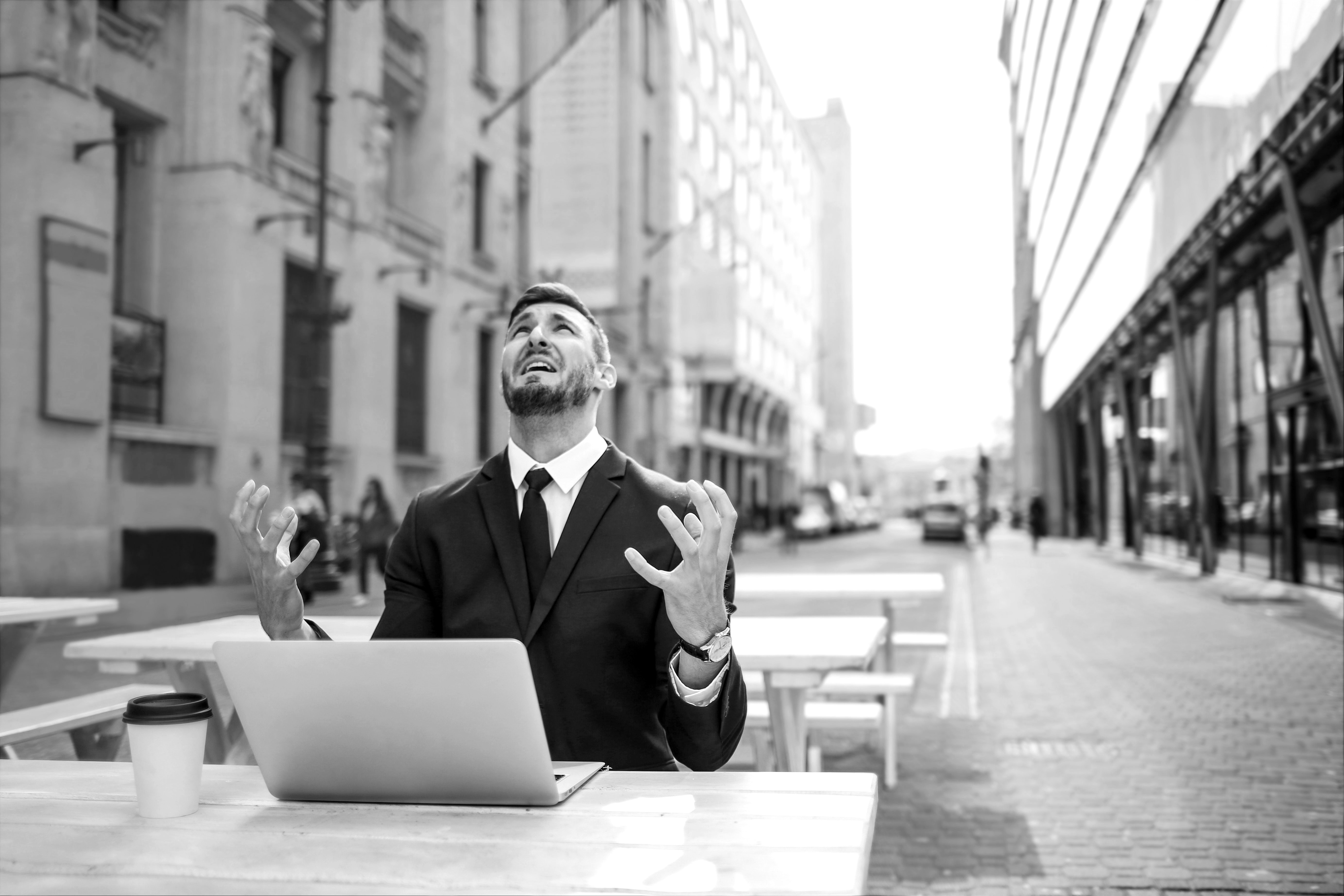 HOW WE HELP YOU
WIN AT SOCIAL MEDIA
First we find your customer.
Then we plan your creative.
Next, we create your content.
After that, we build your funnel.
We distribute your content.
Retarget your engaged fans.
Then, optimize the system!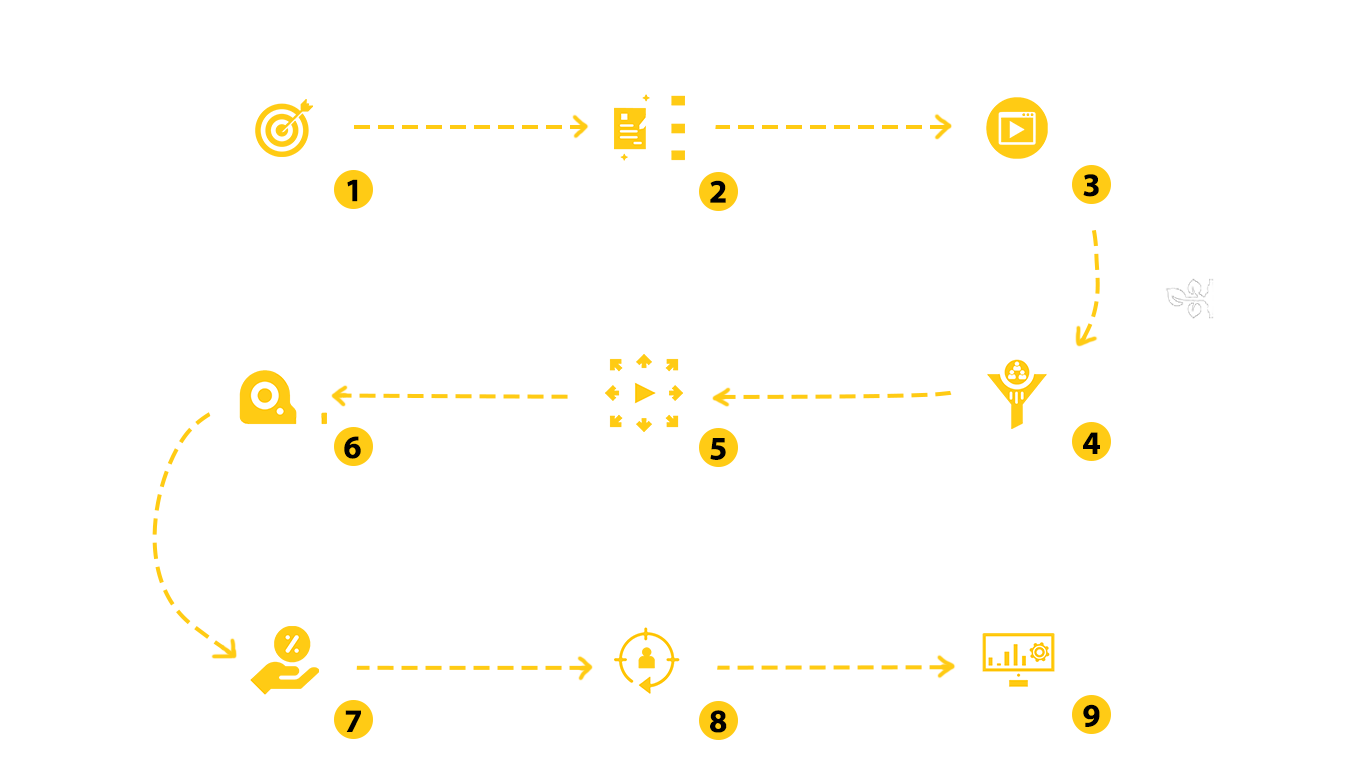 OUR CUSTOMERS
LOVE WHAT WE DO
Get the results you want or you DON'T PAY US A CENT!
ARE YOU READY TO
GROW YOUR BUSINESS?
Learn how to use Social Media to grow your business.
Leverage the power of social media with one of our pre-packaged services.
Propel your brand into stardom with our Sustainable Content Models.
Guaranteed results or you don't pay us a cent.
Data driven strategies that are customized to fit your business.
WANT TO KNOW THE 9 MOST DANGEROUS
SOCIAL MEDIA MARKETING MYTHS
THAT ARE HOLDING YOUR BUSINESS BACK?
Don't fall prey to these Social Media Marketing traps that will render your business obsolete!
Stay ahead of your competition and grow your business even if you're facing major restrictions or losing revenue.
GROW YOUR BUSINESS, GET YOUR TIME BACK, &
NEVER WORRY ABOUT SOCIAL MEDIA AGAIN!