Free Resources To Get You On Your Way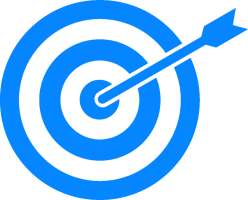 Completely understand online marketing enough to transition your business into the online world or scale up your existing efforts so you can increase your leads by 2-3x in 90 days or less without all the guesswork and trial and error.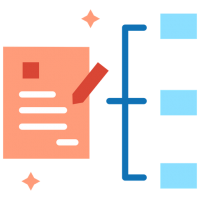 Create a clear path for your customers to follow so you can effortlessly turn cold traffic into warm leads, and then convert those leads into customers 10 times more effectively than anything else you've ever tried the minute you deploy this strategy.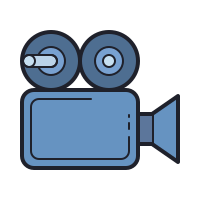 Confidently plan and produce the perfect content to generate interest, turn that interest into leads, and optimize your return on ad spend by 2-3x without having to spend hundreds of thousands on production.